Mikasa Taikonoyu Natural Hot Spring Resort > Nearby tourist spots
Nearby tourist spots
A relaxing holiday in Mikasa offers a variety of outstanding options for sightseeing, leisure and cuisine. The region's many photo opportunities include beautiful wineries in fantastic natural surroundings and a disused coal mine certified as a geopark. Local activity options include park golf, steam locomotive rides and winter sports. The facility is ideal as a base for road trips to Furano, Biei, Asahikawa and Sapporo.
Local tourist map
Recommended attractions
See and learn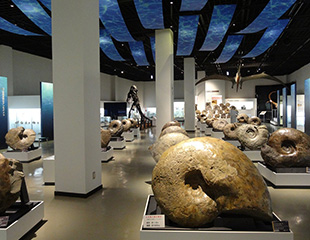 Mikasa City Museum

All year
This museum features Japan's largest collection of ammonite fossils, with around 1,000 exhibits including Yezosaurus mikasaensis pieces. The outdoor exhibition showcases a 100 million-year-old stratum.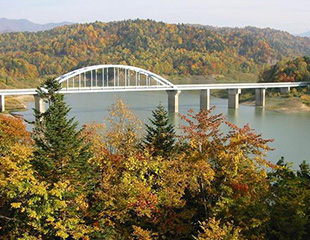 Lake Katsurazawa

Summer - autumn
A huge dam lake with a circumference of 62 km providing magnificent views of summer greenery and fall foliage.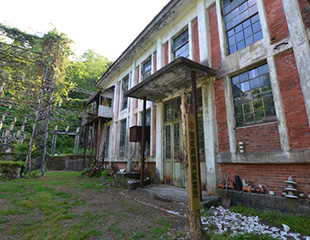 Old Horonai Coal Mine Substation - Mikasa Geopark
Spring - autumn
The disused Old Horonai Coal Mine Substation, thought to have been constructed around 1919



Old Ikushunbetsu Coal Mine Nishiki Mine Shaft Tower - Civil Engineering Heritage
Spring - autumn
An elevator built around 1920 connects the mine's underground and ground levels. This is Hokkaido's oldest surviving shaft tower, and is registered as a Civil Engineering Heritage site.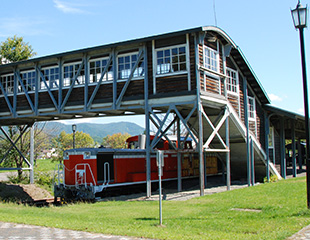 Crawford Park


Spring - autumn
The former Horonaibuto Station and an overpass still stand here today. A historically valuable train is also on display.


Fun and experience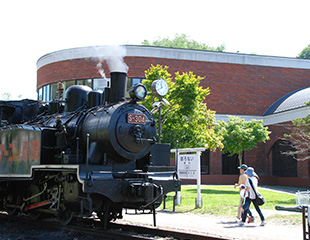 Mikasa Railway Memorial Museum

April 16 - October 15 (closed in winter)
The birthplace of railways in Hokkaido. The museum houses historical railway exhibits, including a steam locomotive and various other vehicles. This is the only place in Japan where visitors can operate a steam locomotive.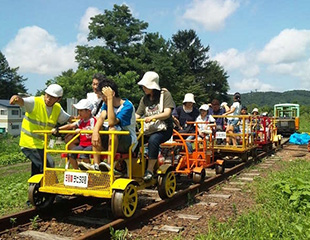 Mikasa Torokko (trolley) Railway

May - mid-October
This facility's exciting experiences include a trolley ride and an adventure train ride for viewing of a disused coal mine and appreciation of the local natural environment.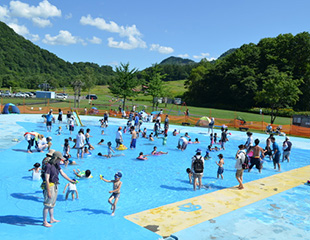 Family Land Mikasa Yuen (amusement park)
Late April - late October
The facility's Jabujabu Pond is ideal for water-based family fun in summer (late June - early September). Attractions at this kid-friendly fun park include go-carts, battery-powered cars and barbeque facilities.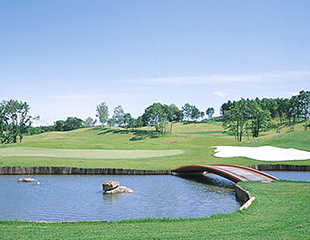 Hokkaido Links Country Club
Late April - late October
A hilly course with varied terrain (18 holes, par 72, 3,162 yards). This is an ideal option for combining a round of golf with a hot spring visit.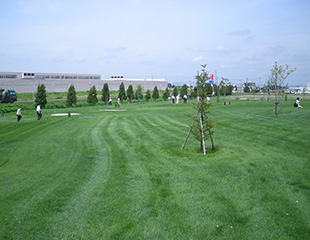 Sun Park Mikasa Park Golf Course
May - October
A full-scale park golf course with 36 holes and equipment rental options. This vast grassy area provides a leisure space for people of all ages.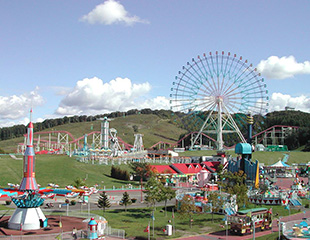 Hokkaido Green Land
Late April - late October
This amusement park's 46 attractions include one of Hokkaido's largest Ferris wheels and a roller coaster. The summer Join Alive outdoor music festival and winter sports in the area are also popular options.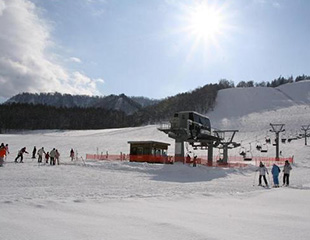 National Katsurasawa Ski Area

Late December - March
A ski area providing fun for people of all ability levels. The Kids' Park is open on Saturdays, Sundays and national holidays, offering opportunities for young children to enjoy tube sledding and play equipment.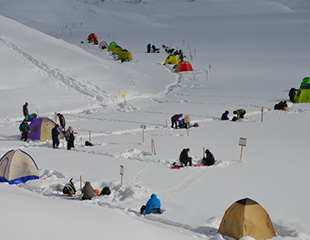 Wakasagi smelt fishing at Lake Katsurazawa
Mid-January - mid-March
Lake Katsurazawa is a great place for Wakasagi smelt ice fishing. Equipment rental services make it easy for people of all ages to try this activity.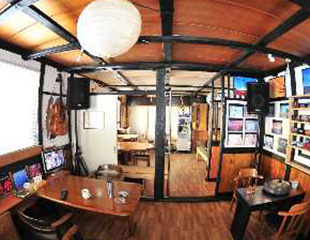 Hotarugama Ceramics Studio

All year
With the help of a ceramic artist creating works exclusively with local Mikasa clay, visitors can try their hand at making teacups and rice bowls here.


Savor and shop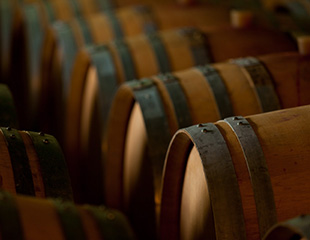 Yamazaki Winery
Open on Saturdays, Sundays and national holidays
Sample and buy rare wines at a log cabin-style direct store on a hill. This is the perfect spot for wine lovers.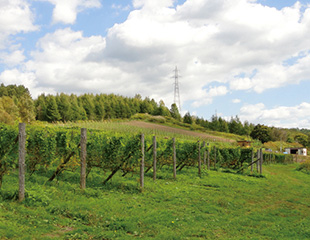 Takizawa Winery
All year
Set in verdant natural surroundings, this Mikasa winery is popular for its rare, high-quality wines. Visitors can sample and buy selected wines at the shop.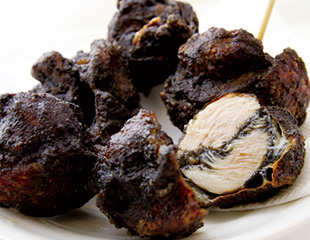 Coal Fried Chicken
All year
A Mikasa specialty resembling coal nuggets. This tasty delicacy is made with local ingredients and flavored with soy sauce.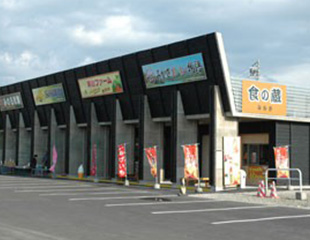 Shoku-no-Kura store at the Michi-no-Eki roadside rest area
All year
This store sells local fresh fruit and vegetables as well as deep-fried potato balls, homemade soft-serve ice cream and other sweets. Old-fashioned eight-rowed corn is also available in summer.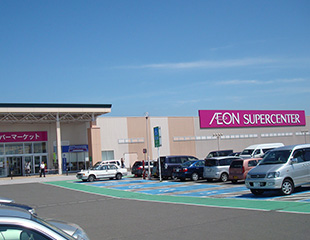 Aeon Supercenter Mikasa

All year
A large shopping mall with everything from food to everyday items. A convenient option for quick shopping and local food.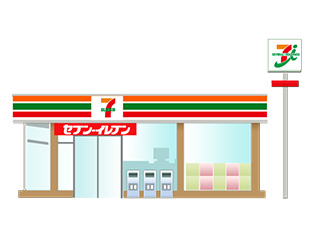 Seven Eleven Mikasa Michi-no-Eki

All year
This all-hours store is a short walk from Taikonoyu, providing a convenient place for late-night shopping.



Tour
Mikasa is located ideally for one-day road trips, with good access to Sapporo and parts of eastern Hokkaido including Furano, Biei and Asahikawa.